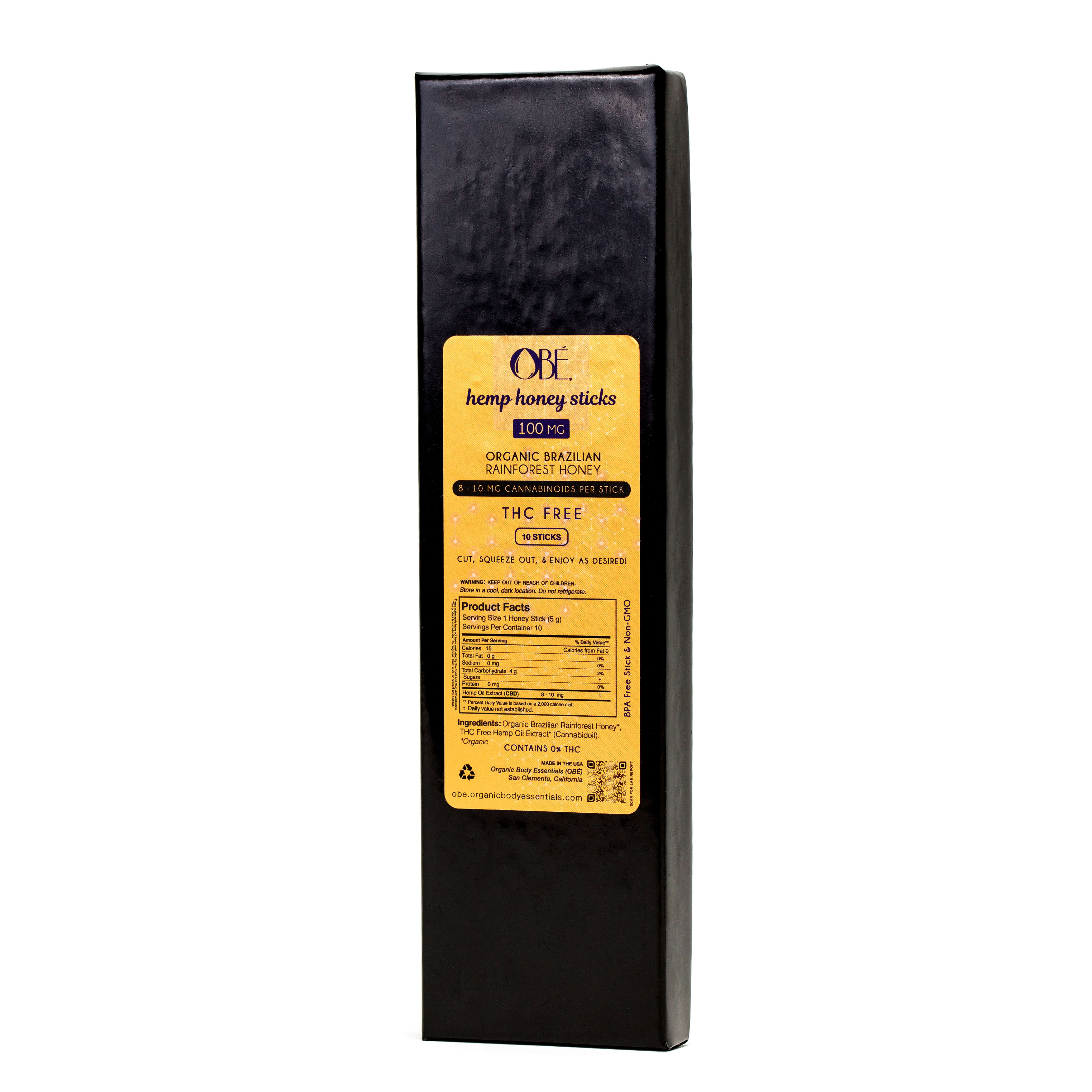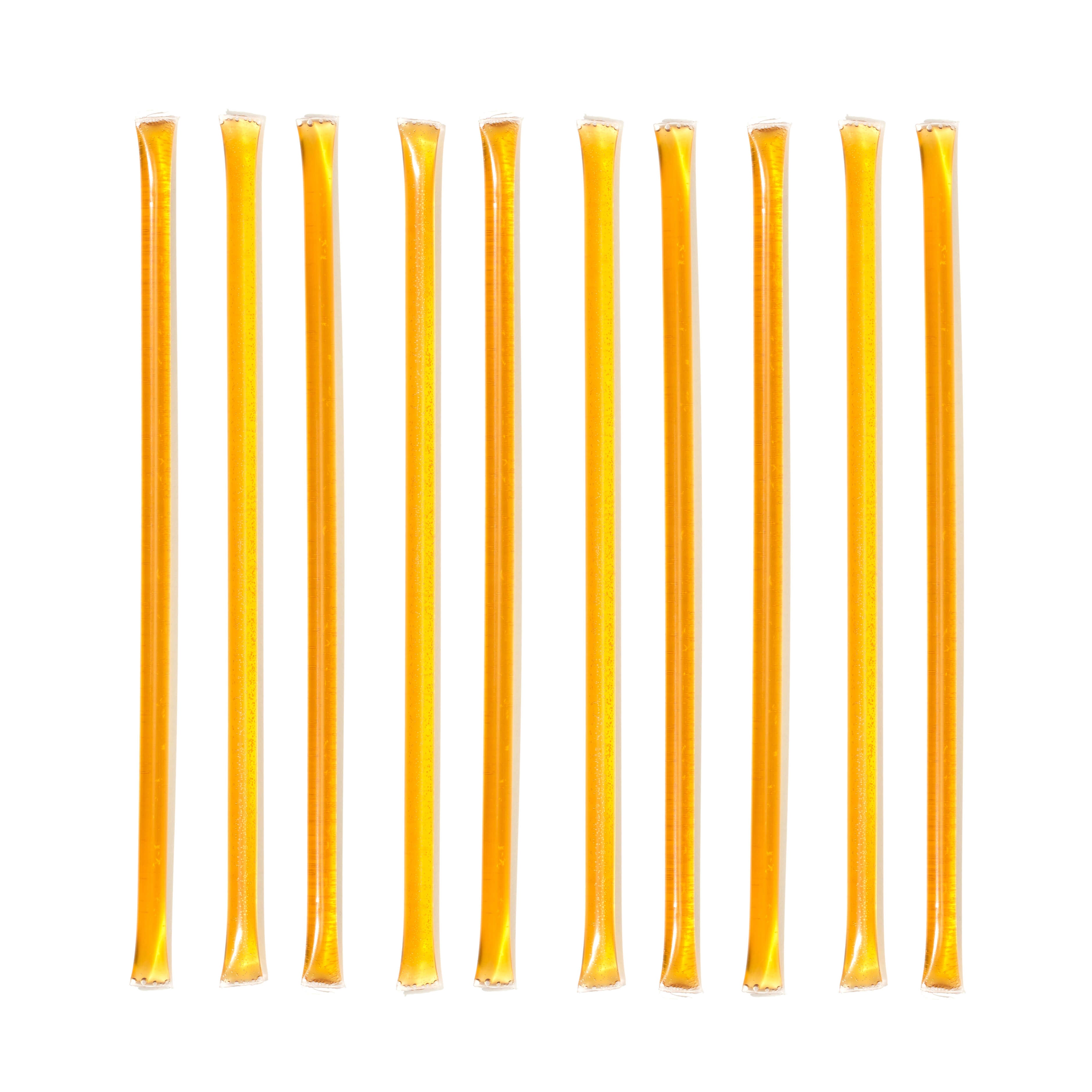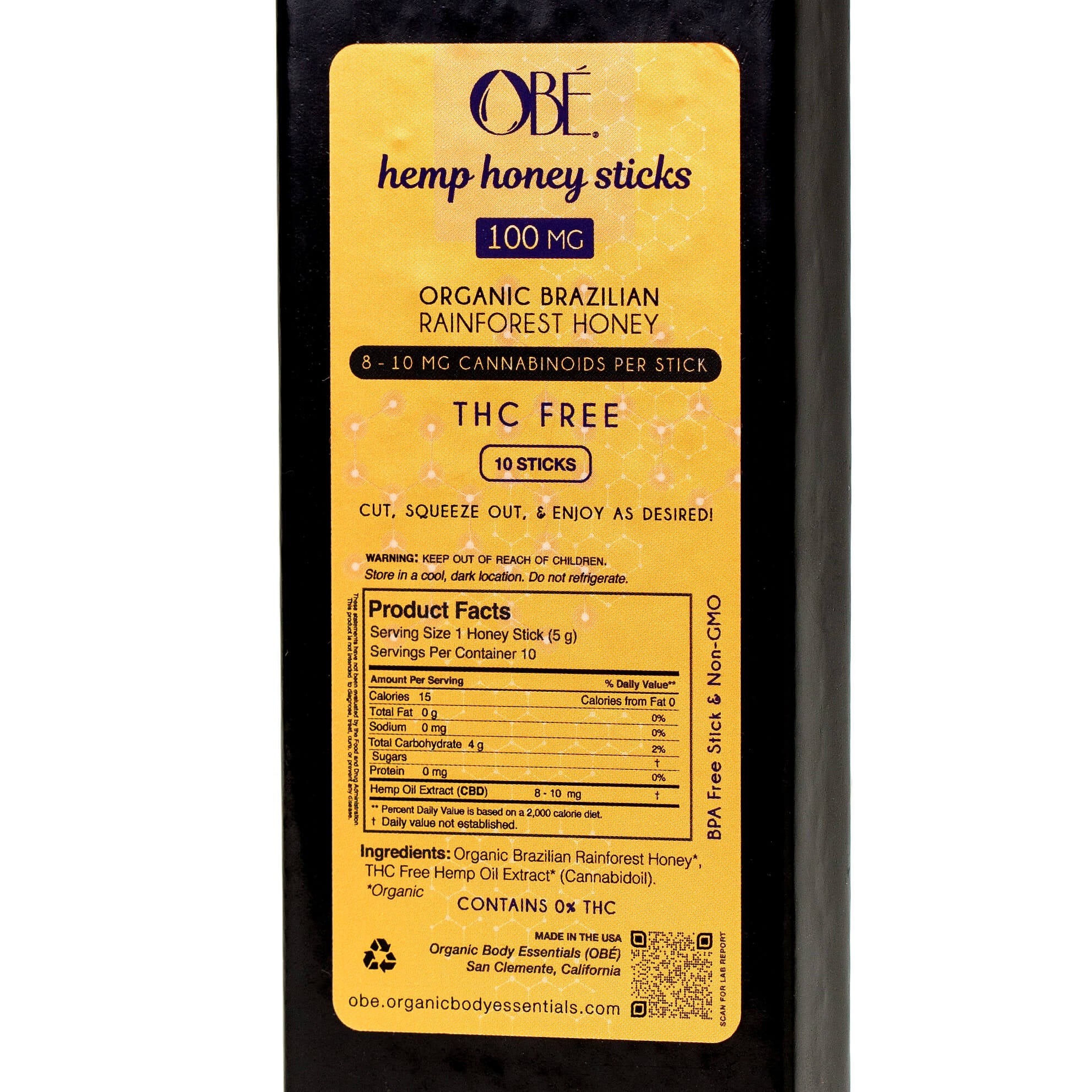 CBD Honey Sticks 10mg
Our THC Free CBD Honey Sticks combine pure USA industrial hemp-derived Cannabidiol (CBD) with Organic Brazilian Rainforest Honey for a simple and enjoyable CBD delivery system that includes the antioxidant, digestive, immunity-boosting and antibacterial health benefits of all-natural, organic honey.

Simply pinch or cut open either end of the stick, squeeze out, and enjoy as desired!
Consistency and taste are like typical honey.
The sticks are made from food-grade, BPA free polypropylene (in other words, don't eat the stick) and measure 6.5" in length. Store in a cool place, but do not refrigerate.
Rendering loop-subscriptions