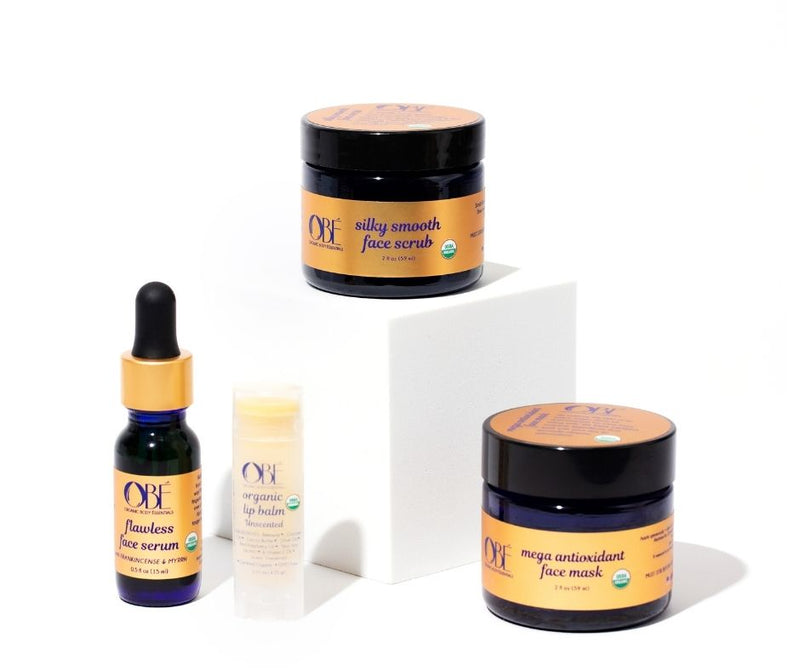 Natural Skin Care Products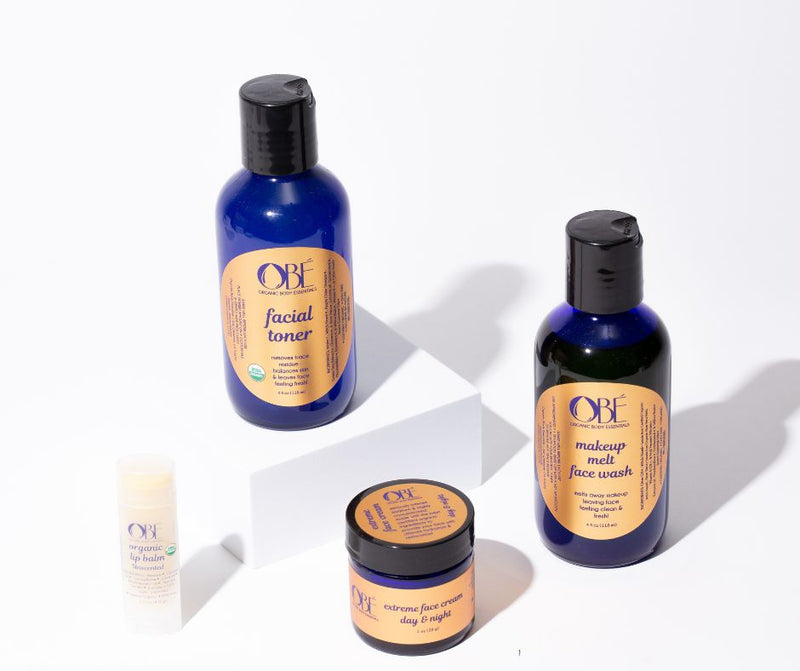 What is Natural Skin Care Products?
Read More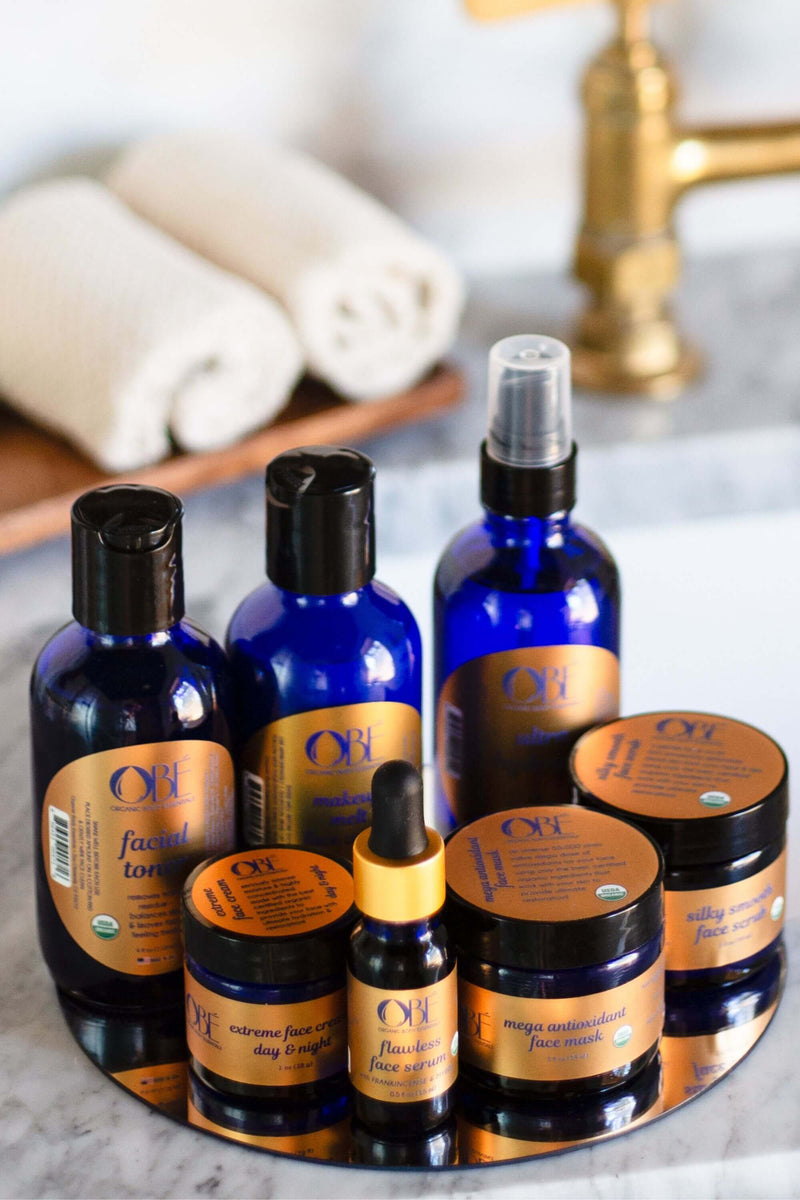 Eco-Friendly Certification in Skin Care Products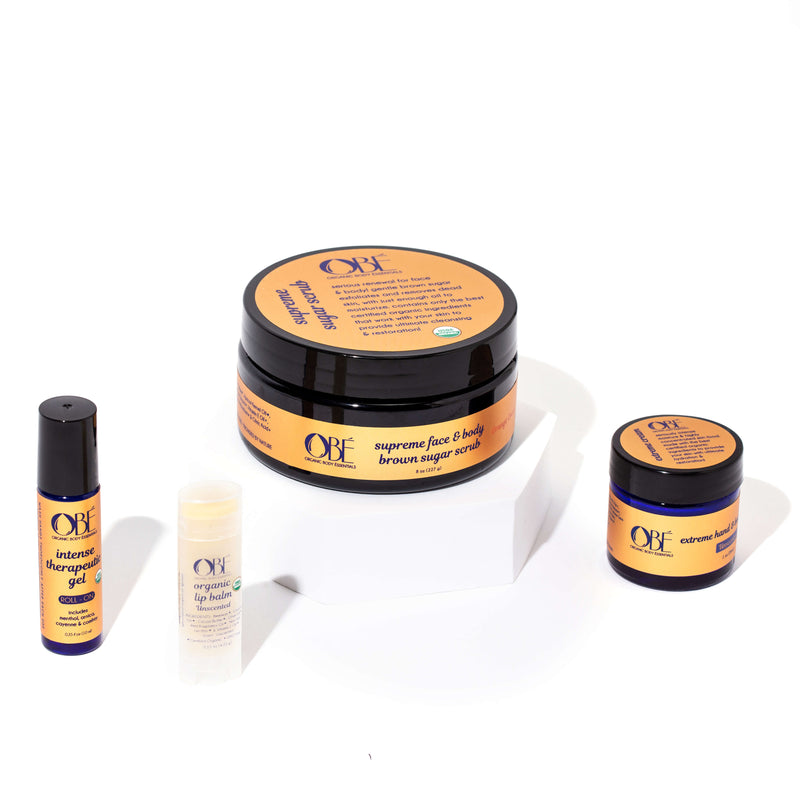 Where Can I Buy The Best Natural Skin Care Product?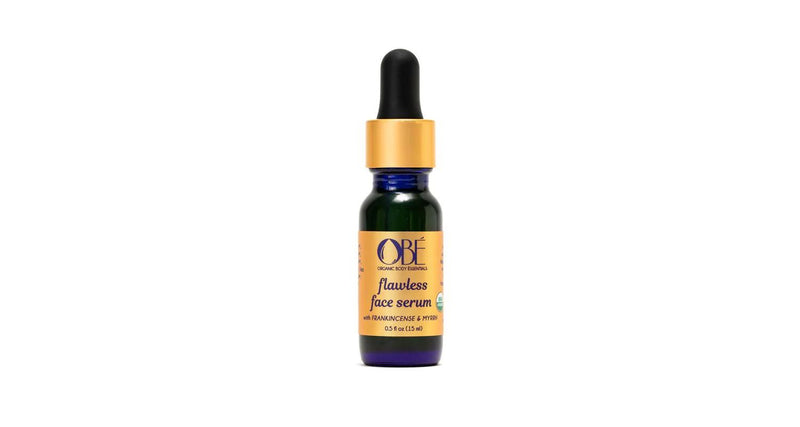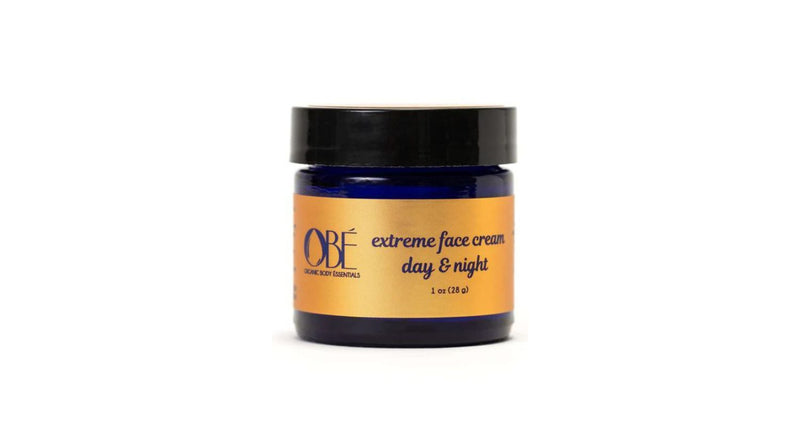 Organic skin care products are made from natural ingredients. Organic skin care products prioritize naturalness and minimal environmental impact. Unlike conventional products, which may contain artificial additives, organic products are designed for comprehensive skin care using natural ingredients.
Natural skin care products are often perceived as the best due to their natural ingredients and fewer synthetic additives. Some may benefit from a gentler approach, while others find traditional ones more suitable skin care products. Personal skin type and concerns play an important role in determining what suits and works best.
To distinguish genuine organic skincare products from misleading ones, look for credible certifications (like USDA Organic), read ingredient lists for natural ingredients carefully, avoid products with hidden synthetic additives.
When choosing organic skin care products, look for certifications such as USDA Organic. These certifications ensure that the products meet strict organic standards and contain the natural ingredients listed on the packaging of the organic skin care product you choose.