At Organic Body Éssentials, we use only the best organic & natural ingredients that are truly good for your body & skin. Our products are COMPLETELY FREE from synthetic chemicals, preservatives, pesticides, GMOs, parabens, artificial fragrance, & alcohols. Always.
Experience the luxury of feeding your skin clean, simple, and effective ingredients!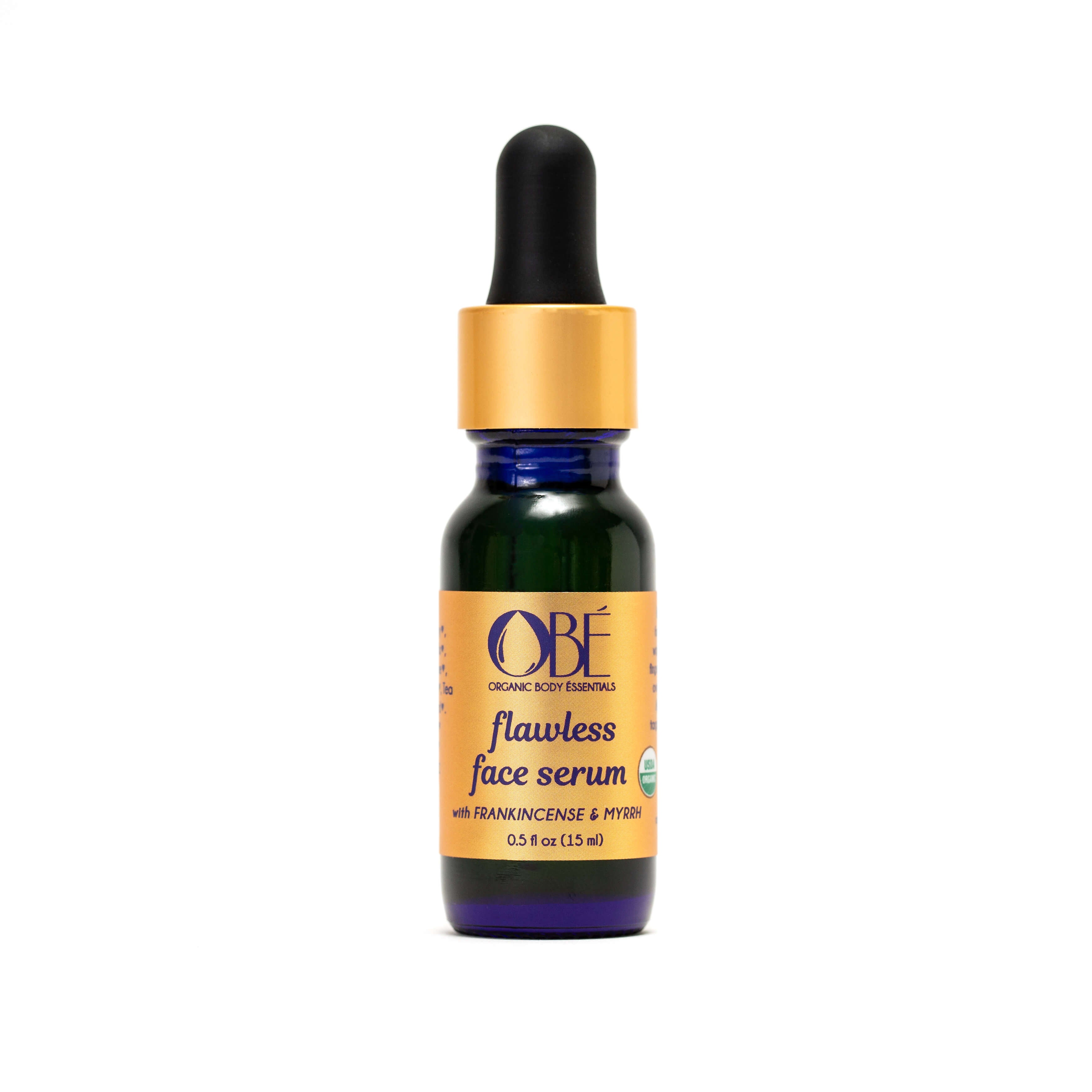 Amazing organic face serum
Emily Johnson on Sep 06, 2023
★★★★★
The amazing organic face serum is incredibly gentle on my facial skin. I primarily use it in the evening, and in the morning, my skin appears toned and supple. I highly recommend trying this natural face serum.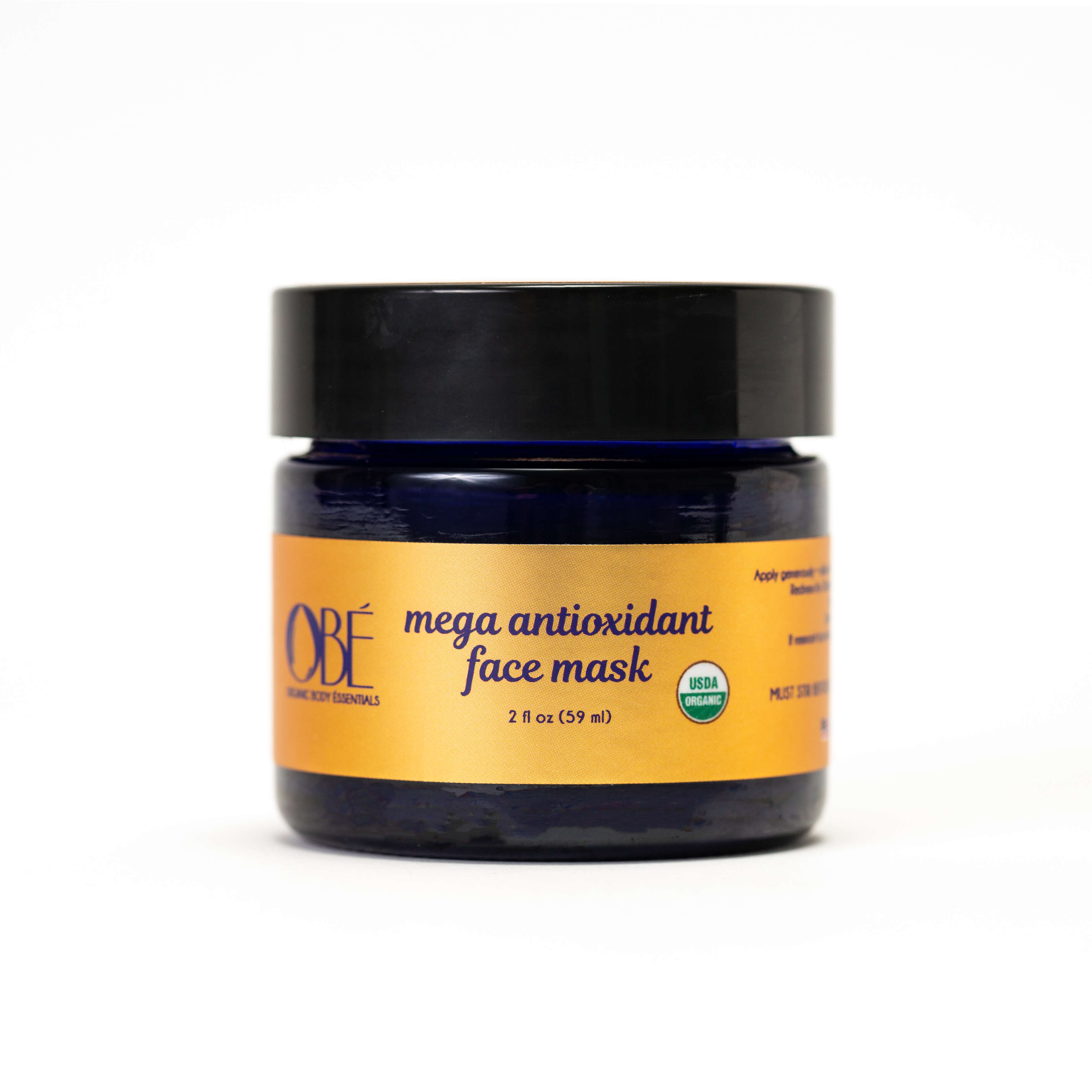 Love this Organic Face Mask
Charlotte Miller on Sep 11, 2023
★★★★★
This was my first experience using this Organic Face Mask, and it is amazing. After application, you can immediately feel how it works; a gentle warmth envelops the skin, and it feels like it's tightening. The results from using it exceeded all expectations. The skin feels soft and pleasant to the touch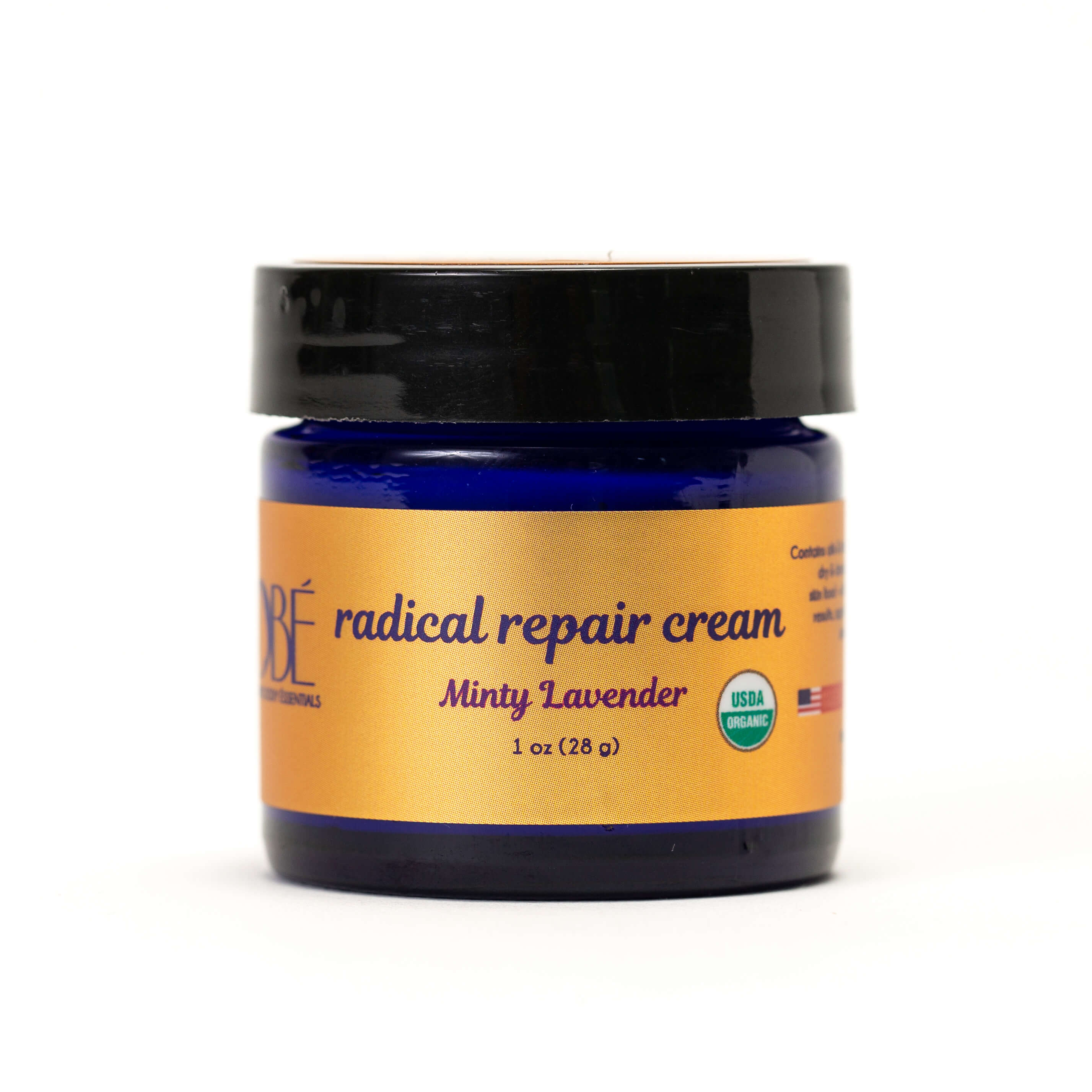 Skin Repair Cream
Amelia Anderson on Sep 12, 2023
★★★★★
The organic skin repair cream works great. I've been using this Intensive skin repair cream for over a week now, and I can see results; my hands are now softer and better groomed.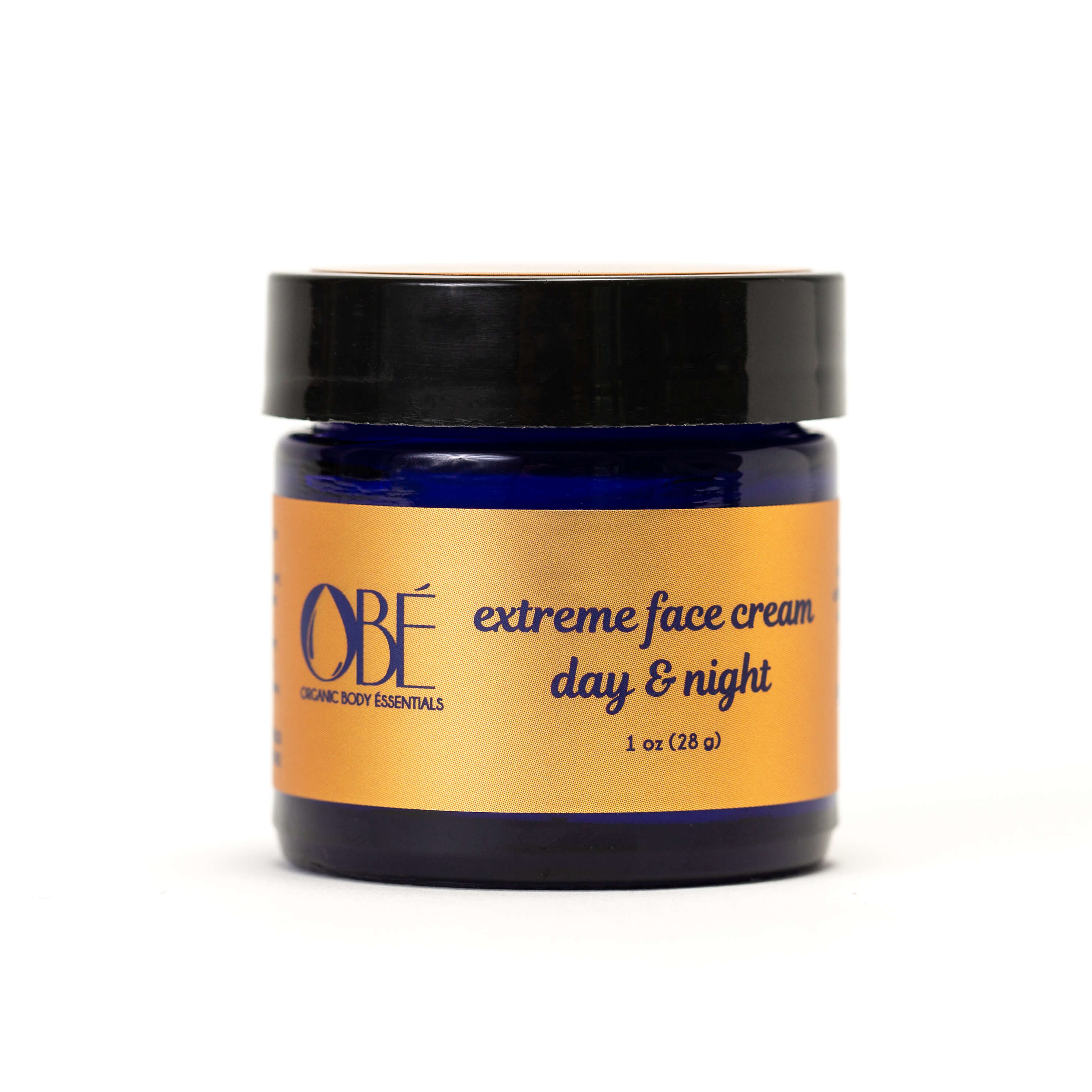 Natural face moisturizer
Sophia Brown on Sep 09, 2023
★★★★★
Facial skin is the part of the body that is constantly exposed to environmental influences. I had been searching for a cream that would have a gentle effect on my face for a long time. I chose this organic face cream because it is made from natural ingredients and allows me to care for my face safely!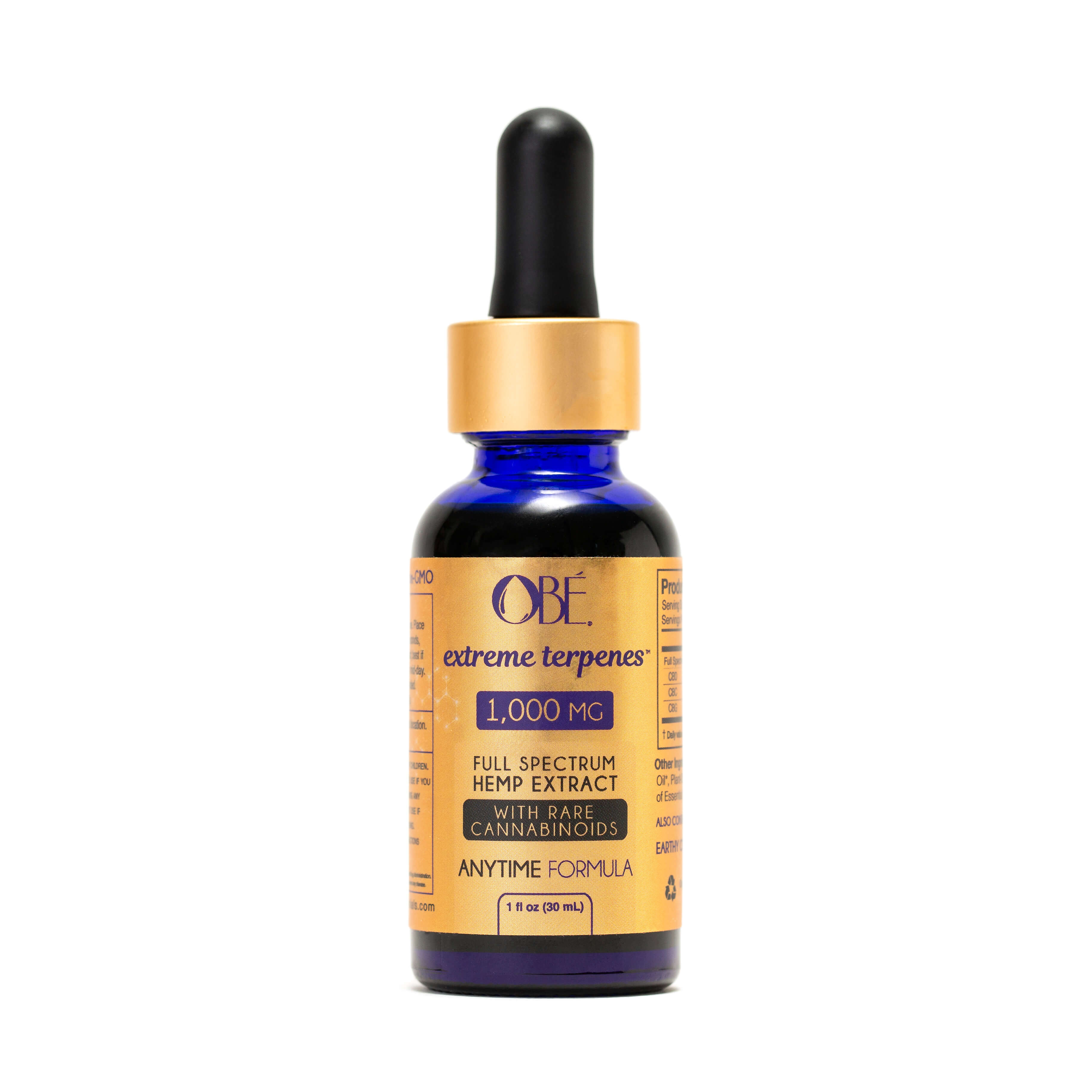 Fantastic CBD product!
Kathy Shelton on Oct 23, 2023
★★★★★
Fantastic product! I didn't realize how much soreness, stiffness and pain was actually going on until I took Extreme Terpenes (half a dose) and pain soreness is gone! This is a life changer….thank you. God's Blessings to you!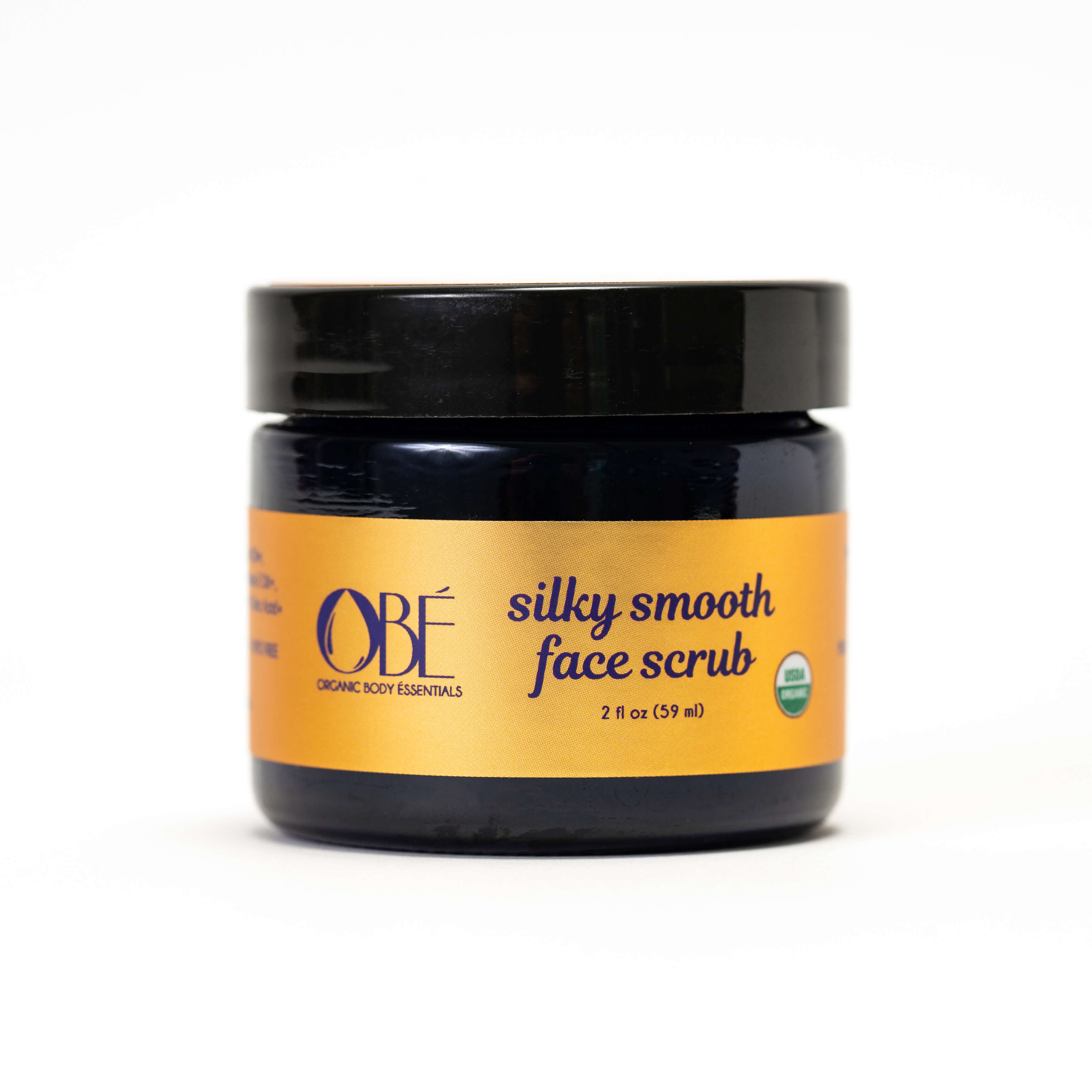 Best organic face scrub
Ava Davis on Sep 07, 2023
★★★★★
This is the best organic face scrub I have ever used. It cleanses the facial skin very gently and effectively, without causing any discomfort or irritation. Make sure to mix this face scrub well before use because the sugar tends to settle at the bottom.
Organic Body Essentials Blog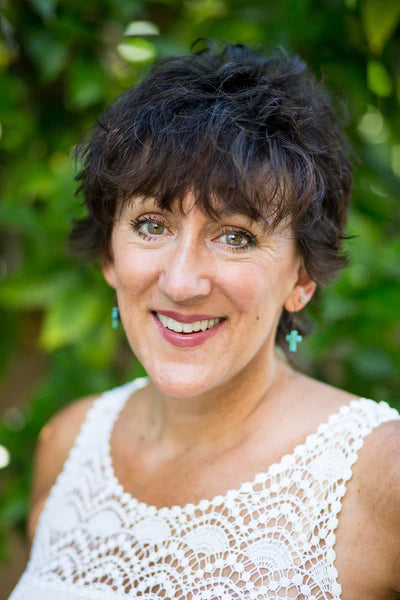 WHO WE ARE
By now, there's a good chance that you understand the importance of choosing organic foods to avoid filling your body with nasty pesticides, fertilizers, and GMOs. But have you checked the labels on the beauty and personal care items you use every day? Your skin is your largest organ. As such, it has an incredible ability to absorb almost anything put on it.
Organic Body Éssentials was founded by Vickie Natale in 2014 when she discovered a serious need for truly organic skin and body care products. She combined her passion for holistic nutrition and her expertise as an engineer, product developer, and manufacturer to develop the first Certified Organic whole-body care product line. Even today, we are proud to be at the forefront of changing how people think about what they are putting on, and in, their bodies.
Organic Body Essentials FAQ
Organic skin care products are made from natural ingredients. Organic skin care products prioritize naturalness and minimal environmental impact. Unlike conventional products, which may contain artificial additives, organic products are designed for comprehensive skin care using natural ingredients.
Natural skin care products are often perceived as the best due to their natural ingredients and fewer synthetic additives. Some may benefit from a gentler approach, while others find traditional ones more suitable skin care products. Personal skin type and concerns play an important role in determining what suits and works best.
To distinguish genuine organic skincare products from misleading ones, look for credible certifications (like USDA Organic), read ingredient lists for natural ingredients carefully, avoid products with hidden synthetic additives.
When choosing organic skin care products, look for certifications such as USDA Organic. These certifications ensure that the products meet strict organic standards and contain the natural ingredients listed on the packaging of the organic skin care product you choose.