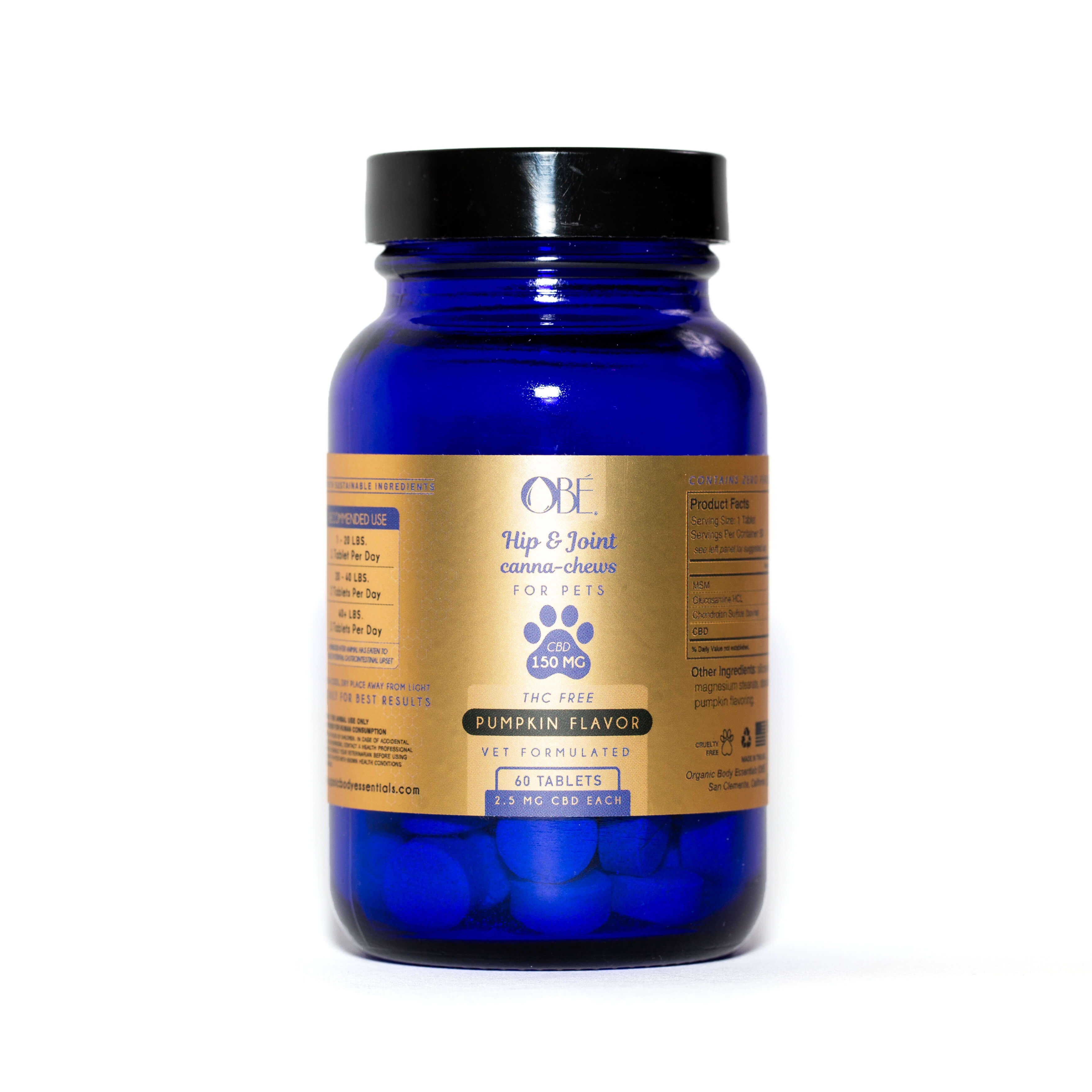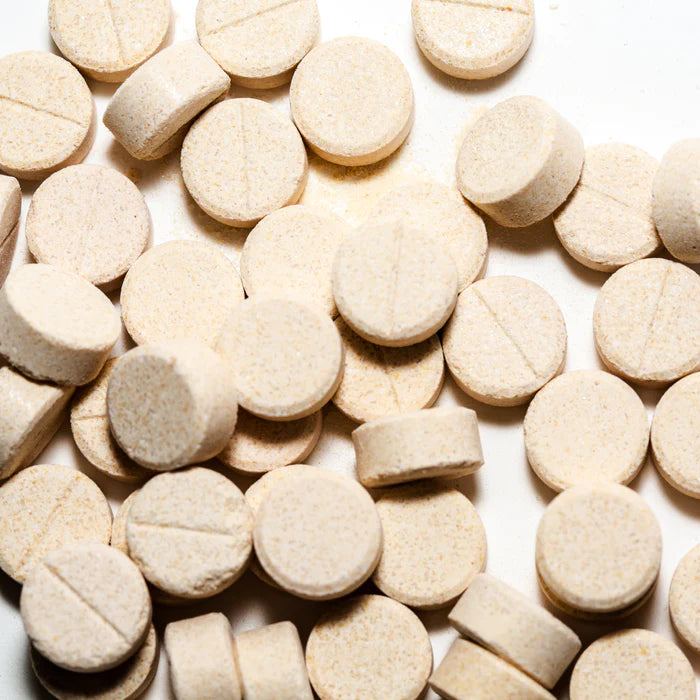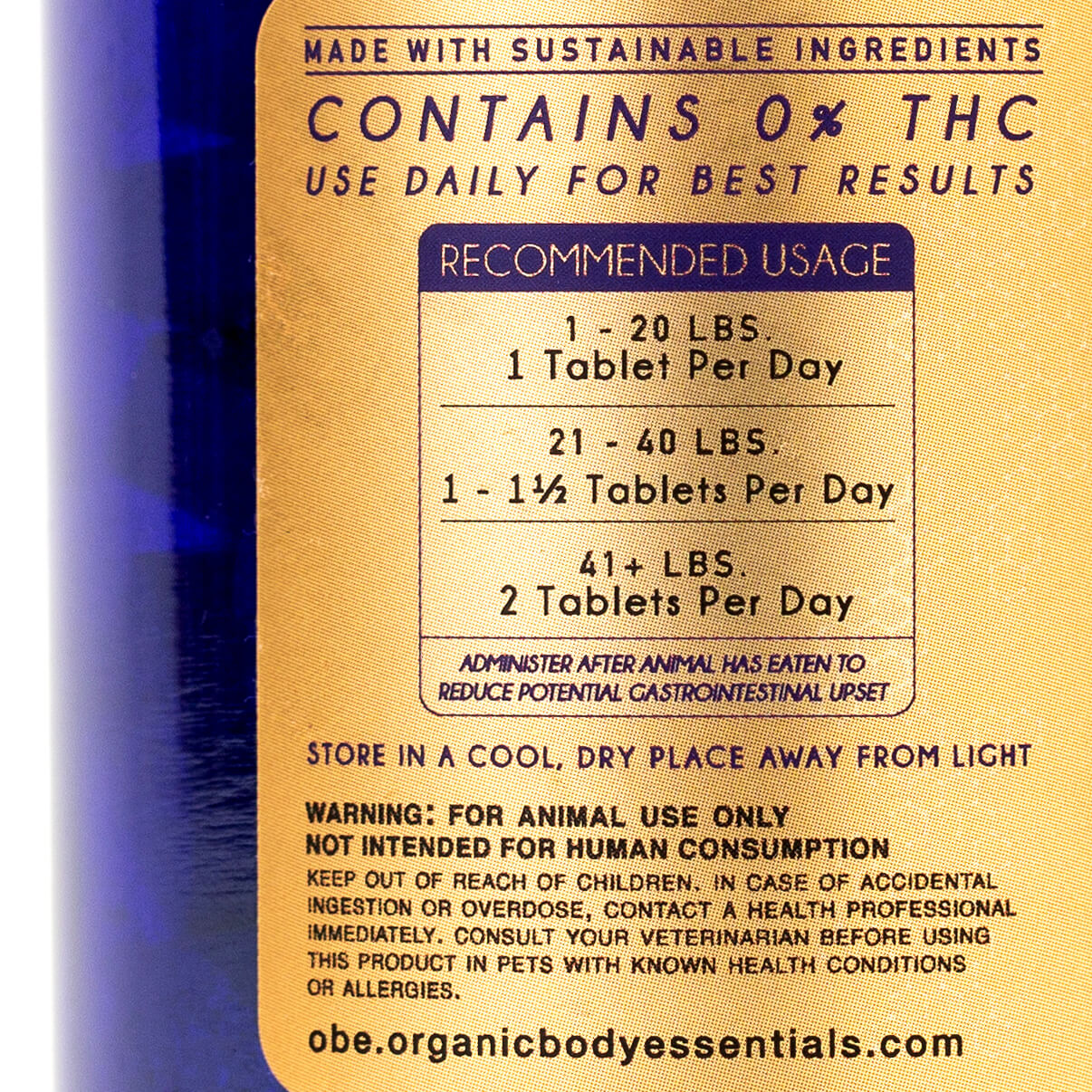 CBD Chews for PETS - Hip & Joint
Our hip and joint supplements for pets utilize three unique supplements known for their mobility benefits and combine them with hemp extract. This vet-formulated blend of MSM, Glucosamine, & Chondroitin can potentially provide natural reliable joint support. It is widely accepted and known that reducing inflammation, improving joint function, and providing significant antioxidant effects for your pet's brain and heart are a beneficial for your pet's health and well-being. The added natural beef flavor ensures that your pet will enjoy every bite.

If your pet suffers from joint issues, these hip & joint tablets can potentially make a difference with every dose.  Consistency is key. Use daily for best results.

Rendering loop-subscriptions